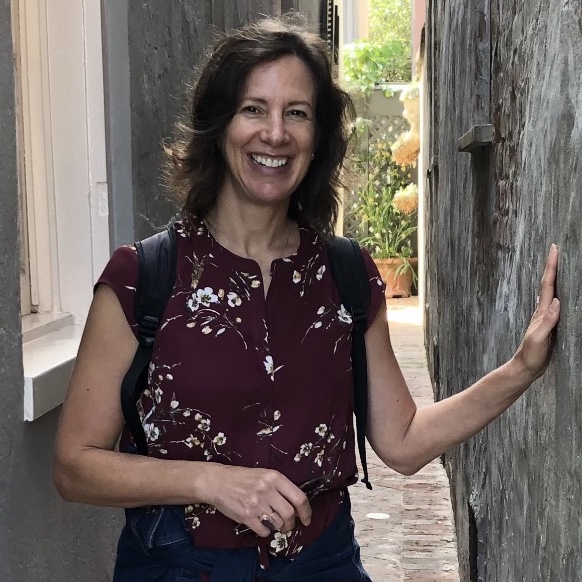 Halley Morochnik
Halley Morochnik wears all the hats at WebStep Design. She's the project manager, website developer & designer, Local SEO expert, desktop publisher, and general problem solver. She has been designing, developing and implementing websites since 2014.
Last year was big for WebStep Design. Halley began offering WordPress maintenance plans, taking on 22 clients. She implemented Google's new analytics platform (GA4) for each, made sure they have a Google Search Console account and a Google Business Profile. During this time she designed 8 websites and created brochures for 4 clients. In addition, she applied for and received a Google for Non-Profits Ad Grant.
Halley loves writing poems:
Halley's a name you should know,
In the world of online marketing, she'll glow.
An ad media buyer at first,
Her love for online grew and did burst.
With creativity and technical know-how,
She helps clients reach their goals right now.
Google tools are her secret to success,
For boosting SEO and client happiness.
She works with care and dedication,
Guiding businesses to reach their destination.
Her goal is to help, not just to sell,
With Halley's touch, your website will excel.