Frequently Asked Questions
Who we work with
Webstep Design works with with small business and non-profit, service-type clients.
How we work
We work only with WordPress websites. Our clients are on an annual maintenance plan and may sign up for additional services.
Where we work
We are located in Atlanta and so most clients are located here but some are in cities in the east coast.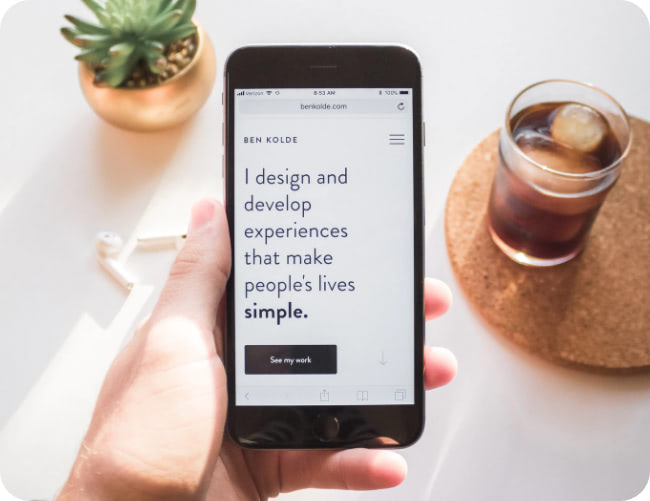 ---
---
Enter your email address below to subscribe to our nifty newsletter.